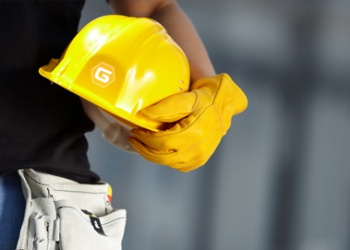 So, why should you choose us? After reviewing our Quality and Service policy, you decide.
Read more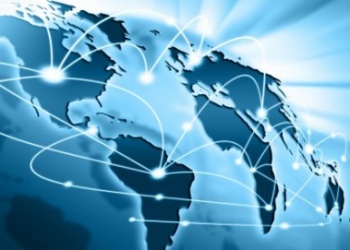 As GÖKER, we carried our quality and experience abroad. You can see our domestic and international references here.
Our References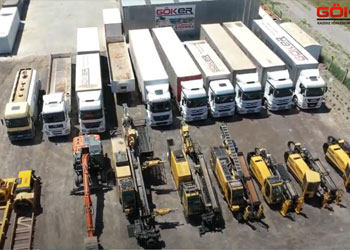 Thanks to all the machinery, tools and equipment in our fleet, we minimize the error rate by using the brokerage firms at minimum level.
Our Machine Park